PIET HEIN EEK + SERGIO HERMAN DDW 2019 DINNER
WASTE•ART•FOOD•DESIGN
Friday 18 Oct (pre-opening DDW)  •  Saturday 19 Oct•  Friday 25 Oct


Sergio again!
photo credits: Thibault de Schipper & Marlous Dirks
Dinner with Sergio Herman at Piet Hein Eek?
Not in between the machines this year, but in very modern style, surrounded by waste! Design and art made from what would normally be thrown away. Just like yast year we will start an adventure without knowing how it is going to end.
But now we know it was unforgettable last year.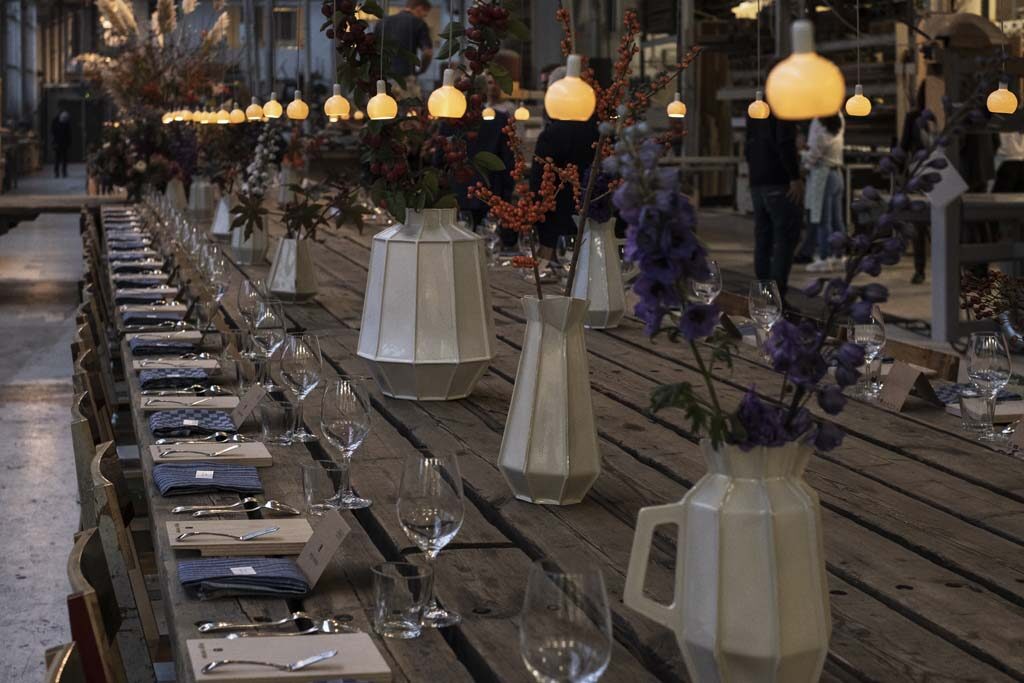 theme-expo

WASTE•ART•FOOD•DESIGN


ART & DINING; dining surrounded by waste in our Waste Art Expo during DDW 2019 with Sergio Herman! 
Impression:

ARSENIO
MARC MULDERS
GERD ROHLING

PIET HEIN EEK
we are currently working on building the "new wonderroom"
This post is also available in: NL