Description
ONE MOLD CERAMIC LAMP The concept is simple; one lamp out of one mold with various functions. Standing next to your bed, hanging on the wall as down or up lighter, also on a stick as a table lamp.
Art. nr. 2992
12 x 19,5 x 8 cm | 1,8w /220-240v
€267,00
NOTE: The products are hand-made, therefore the colours may slightly differ from the colours shown in the picture.
IMPRESSIONS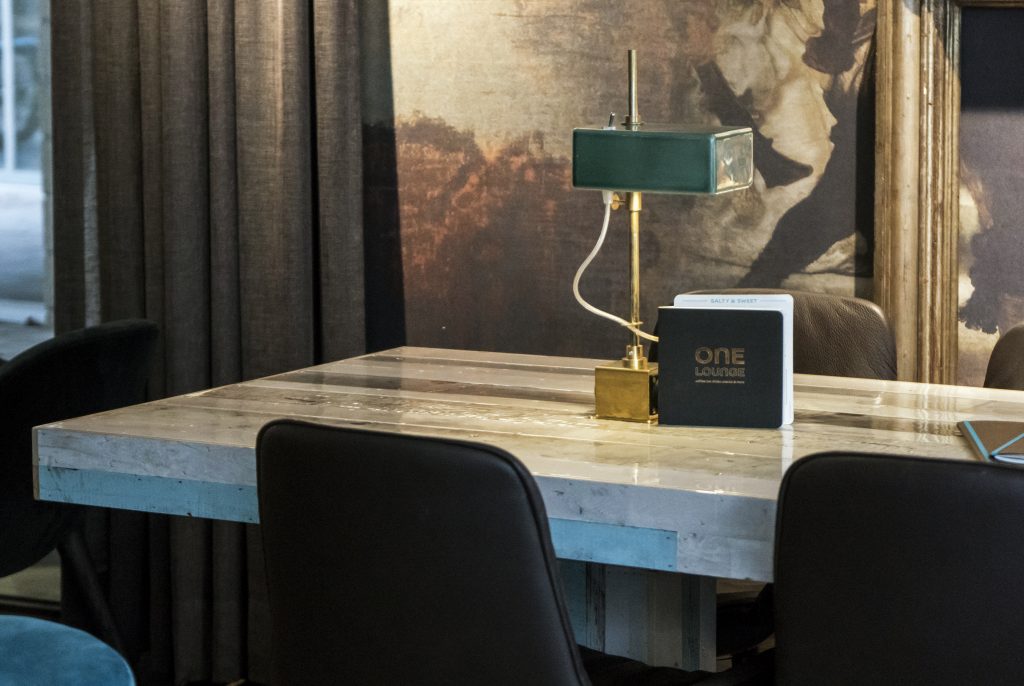 Photo: Thomas Mayer

Photo: Thomas Mayer
FAMILY
DOWNLOAD
This post is also available in: NL