A little while ago, the Musée des Arts Décoratifs in Paris asked me to do a proposal for typical Piet Hein Eek designs they could choose from to add to the museum's collection. When I was making the selection and was writing about it, it became a proposal which chronologically aligned the important designs and moments throughout my career. It seemed to become a story that needed some more work and that is still ongoing, but it is a story that can tell you a lot about the way I think and design. For EDIT Napoli in Naples, I was asked to curate young designers' work. I tried to find different young designers that each fit the ideas that are at the base of my designs. This goes to show that everybody is a part of the same thing and there will always be parallels and that themes are universal.
Piet Hein Eek x JB Gambier
Piet Hein Eek x Teun Zwets
Piet Hein Eek x Sho Ota
Piet Hein Eek x Paul Coenen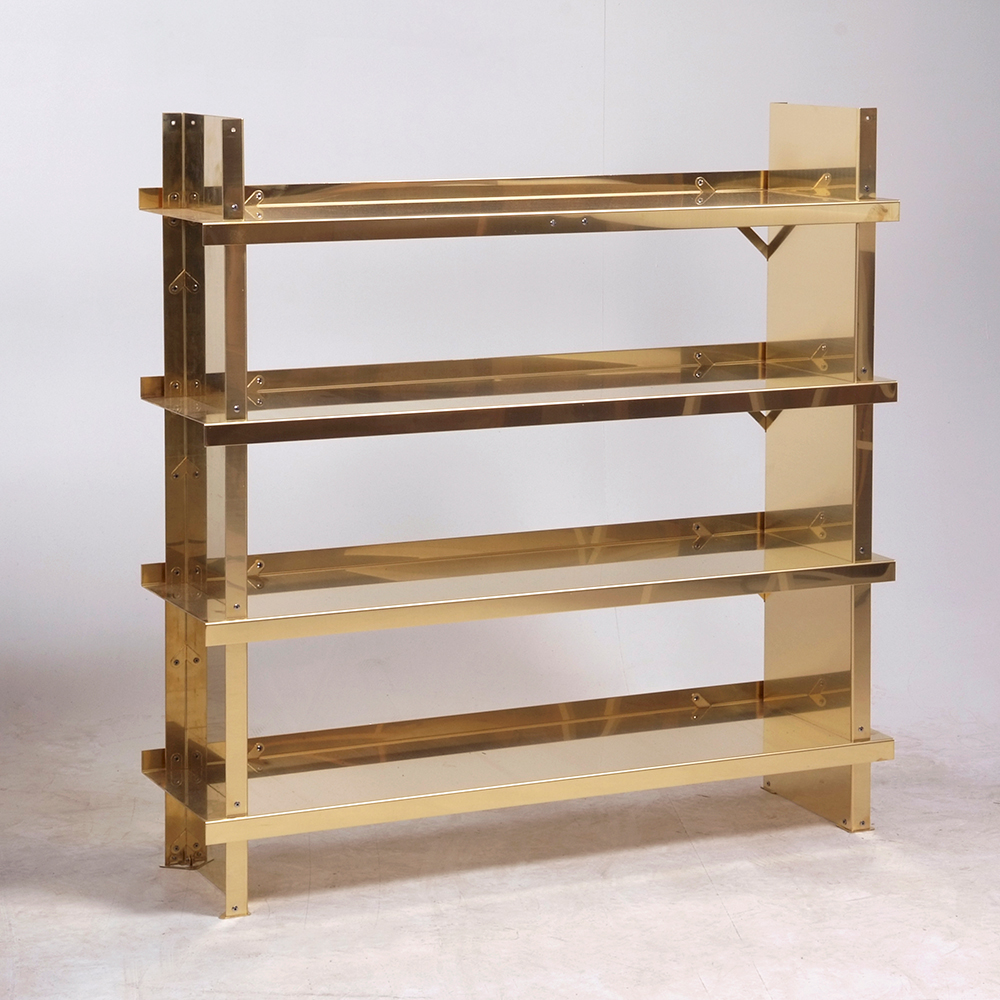 Piet Hein Eek x Massimo Pavan
Piet Hein Eek x Rikkert Paauw
Piet Hein Eek x Tweek Eek
PIET HEIN EEK PARALLELS can be seen from October 7th until October 9th 2022 at EDIT Napoli in Naples, Italy.
This post is also available in: NL
« Back to blog