OPENING AND BOOK PRESENTATION
SUNDAY 30 JUNE 2013 | 2:30 PM
This summer the exhibition space will be entirely dedicated to Anthon Beeke and his former students. One floor will house a retrospective of 50 years of work by Anthon Beeke. Here, he is not only the poster boy of design, but also the poetic image-maker, the naughty collector, the naive player, the inspired typographer and the powerful architect of collage pages that were realised long before the cut and paste era.
In the other exhibition space, the work of eleven talented former students of Anthon, who have now succesfully found their own way, will be displayed:
Anieke Branderhorst
Tim Enthoven
Ruben Esser
Simon Heijdens
Timon van der Hijden
Esther Janssen
Gijs Kast
Laurens Manders
Nynke Tynagel
Corine Vermeulen
Jeroen Wijering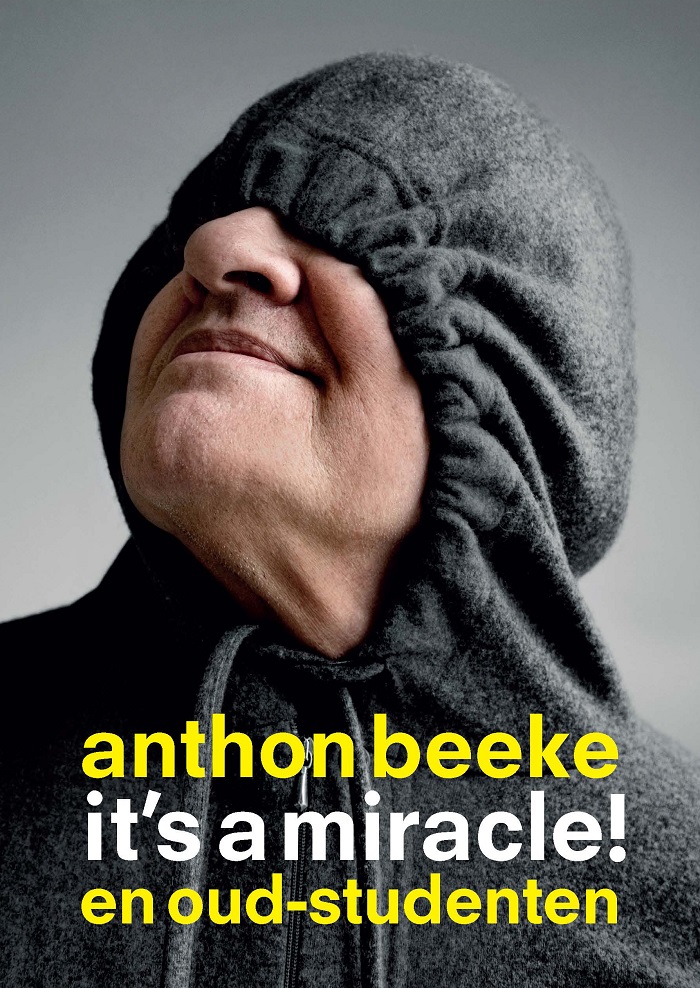 Concept: Lidewij Edelkoort
Curator Anthon Beeke exhibition: Mariola López Mariño
Curator exhibition eleven former students: Petra Janssen
Production: Sacha Happée
Book Anthon Beeke – It's a Miracle | € 45,-
Art direction:
Lidewij Edelkoort
Mariola López Mariño
Design:
Mariola López Mariño
Publisher:
BIS Publishers
www.bispublishers.nl
ISBN 978 90 6369 326 8
For more information about Anthon Beeke, click here. 
For the most recent selection of art works in the Van Abbevitrine, please click the following link. 
This post is also available in: NL