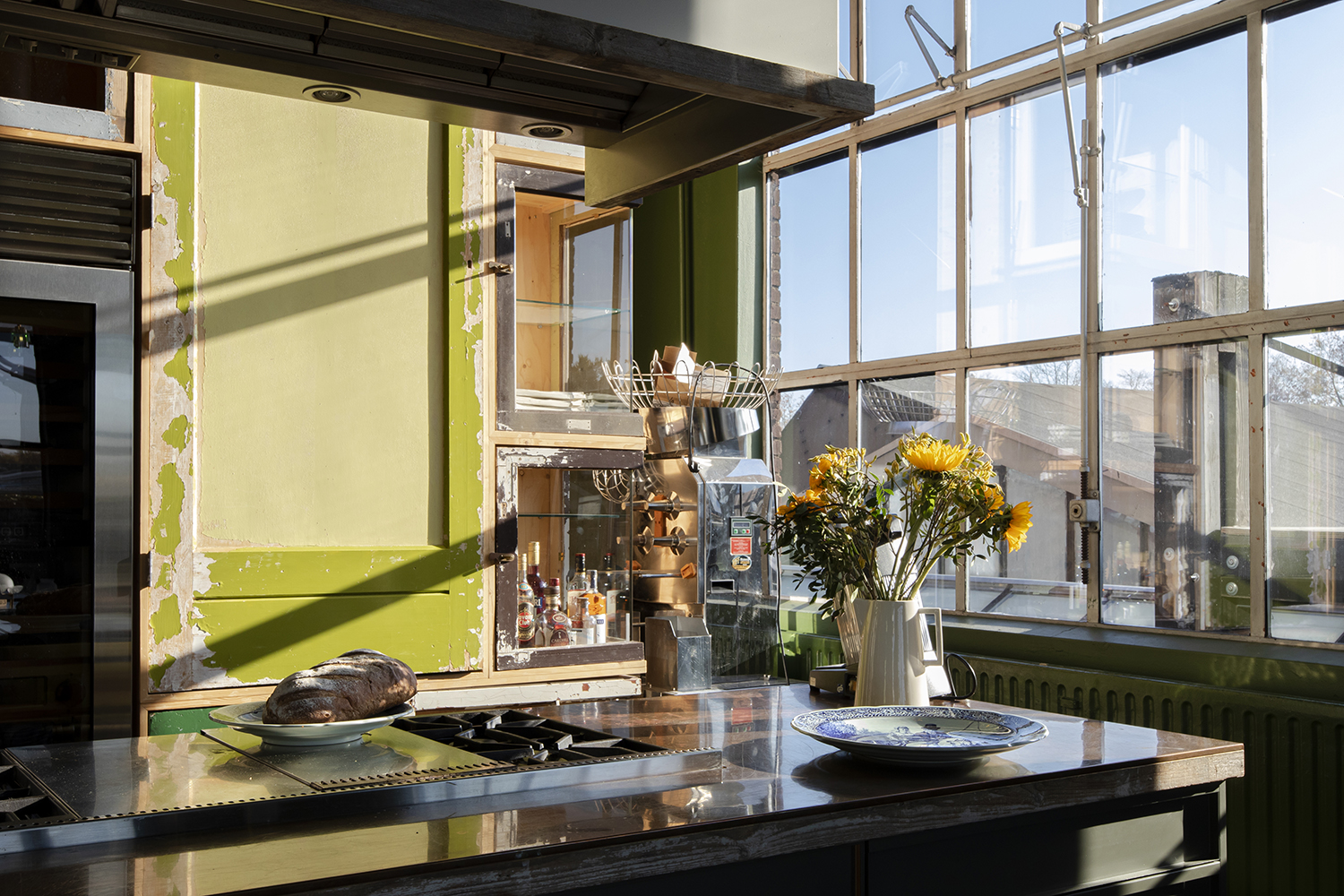 LOBBY RESTAURANT
Beelbuisring 201
5651 HA Eindhoven
t: 040 304 1750
e: restaurant@pietheineek.nl
Opening hours
On Monday the Lobby Restaurant is only open for breakfast
Tuesday – Sunday
(08.00 – 21.00)
Breakfast 08.00 – 11.00
Lunch 12.00 – 15.00
Dinner 18.00 – 21.00
We recommend making a reservation to ensure a table. Reservations can be made via the button below or via restaurant@pietheineek.nl. Just walking in is always possible. We hope to welcome you soon! Check out our new menu via the button below.

TAKE AWAY
Monday – Tuesday
Wednesday – Thursday
Closed
17:00 – 20:00
Friday – Sunday
12:00 – 20:00
GRAND CAFÉ VAN PIET HEIN EEK
Closed / Opening spring 2022
DAKBAR
Open every Friday and Saturday from 18:00 to 23:00.
For reservations email dakbar@pietheineek.nl.

Card payment only!
This post is also available in: NL