08-05-2015
BOEK depicts the first thirteen years of the Piet Hein Eek brand and the company Eek & Ruijgrok through selected text and images. The book opens with my very first matchstick cupboard – which I built in my loft room aged 13 – and the cabinets I constructed from scrap wood for my exams. The book then develops to unveil key milestones, stories behind the designs, architecture and projects we have completed. What becomes apparent from these anecdotes, is that every design or project was created using the possibilities at hand at the moment in time. The materials available, together with technique, skill and craftsmanship, are what guide the creations. Ideas large and small are conceived out of pragmatism and good old-fashioned 'common sense'.  In fact, it's all quite normal and straightforward. In a society where the extraordinary is revered, the ordinary somehow becomes precious. This approach is the secret to the steady growth and maturity the business has enjoyed. 
There is no explicit mention in BOEK of the stubborn, generalist, or quasi-anti-specialist streak that is so tangible in the numerous tales and snapshots described in it. This early chapter of the firm's history can be considered 'naive': a period before self-consciousness, before having any notion of having a special way of thinking and doing. The book can be read as a prelude to a sequel.
Therefore BOEK 2 is in the making.
On May the 20th, the third edition of BOEK will be launched and available in our shop. The 10.000 copies of the first and second editions were sold out completely. Therefore we are happy to have them in store again. Although the content is virtually identical, we gave the book a new cover. 
The first 200 copies will be signed by Piet Hein Eek.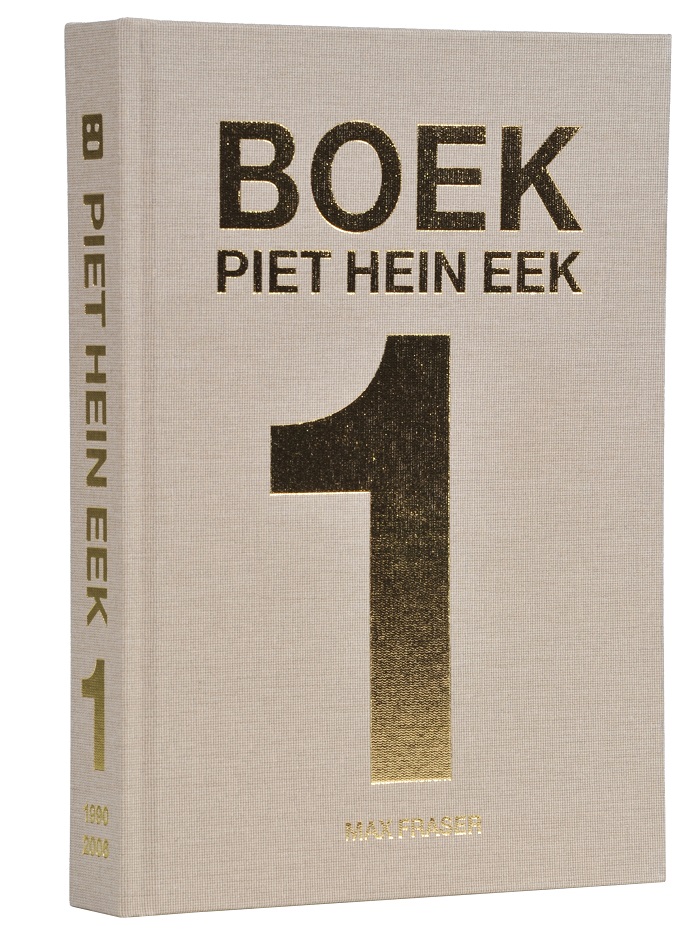 This post is also available in: NL