A long time ago, I realised that it makes no sense for us to manufacture products that someone else could also make! We are too small to compete on the same playing field as everyone else! This thought first came to me so clearly when we had created the enormous upholstered beam bench. It is a design inspired by the huge beam armchair. The design stays on the retina and almost anyone can recreate it later. It is a strong and simple image that sticks. This is important not only to ensure that customers like buying our products, but also that when other designers and makers imitate us, it is obvious that they are imitating us. In other words, it naturally protects my intellectual property!
This year we have almost only products where my signature is abundantly clear. Some of it is so technically advanced that it is hard to copy anyway, but the designs, without exception, fall into the category "remaining on the retina".
The 90×90 sofa and armchair
The cabinet in barn wood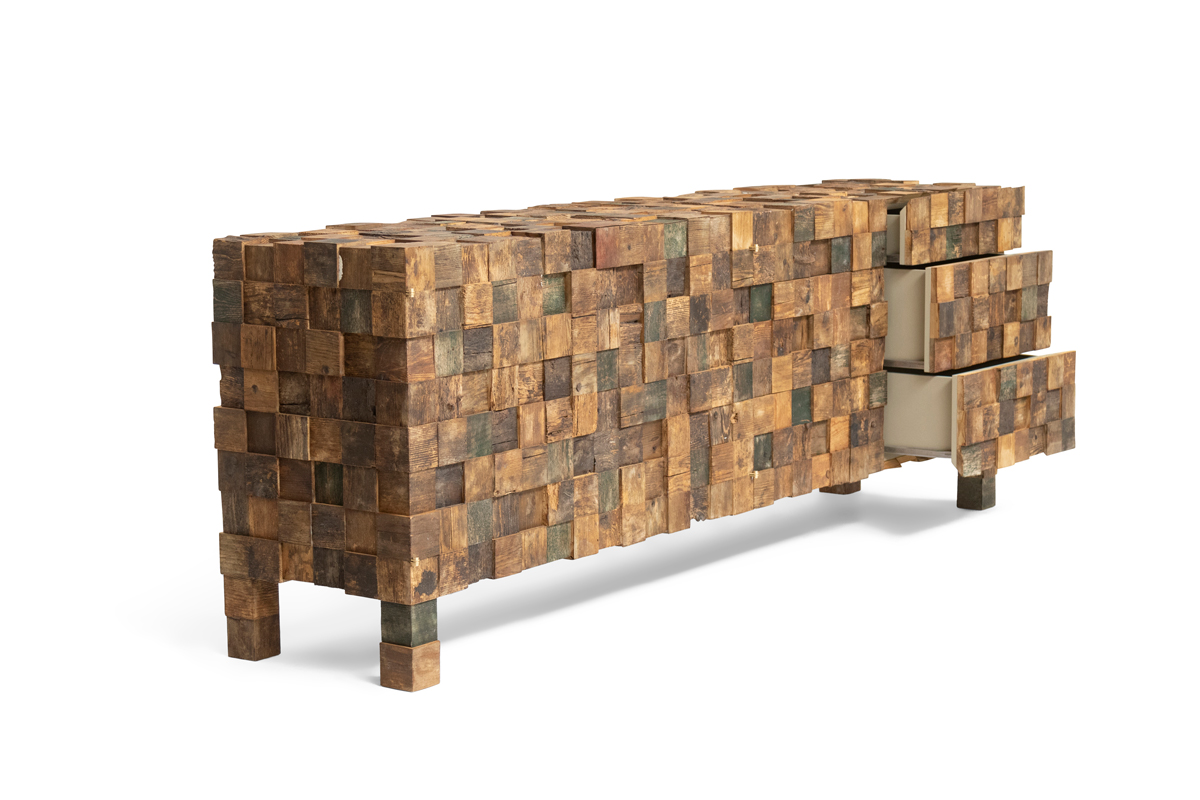 The beam cabinet no. 16
The white tube RAG table
The improved RAG chandelier
The white tube RAG vases 1 – 5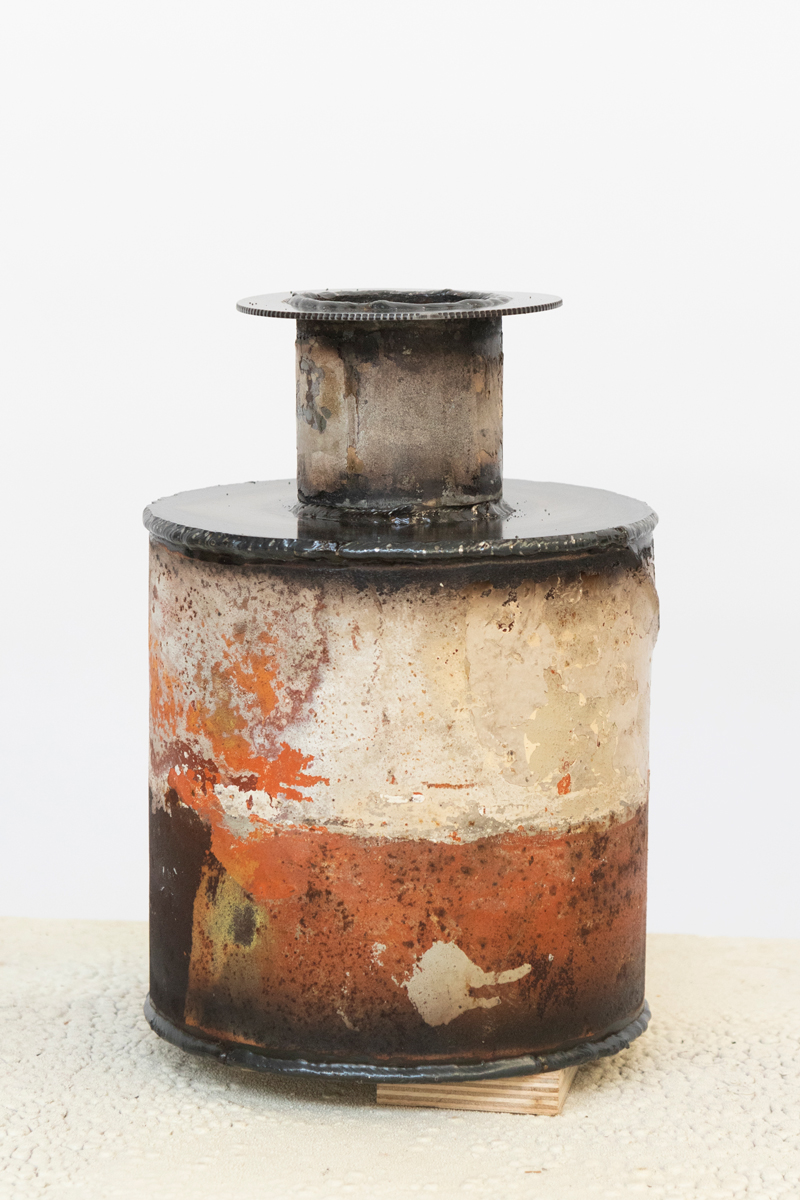 The tile cabinet in scrapwood no. 36
The facet vase high special red
The thick heavy old hanging glass light
The round canteen coffee tables
Sunglasses in collaboration with Ciqi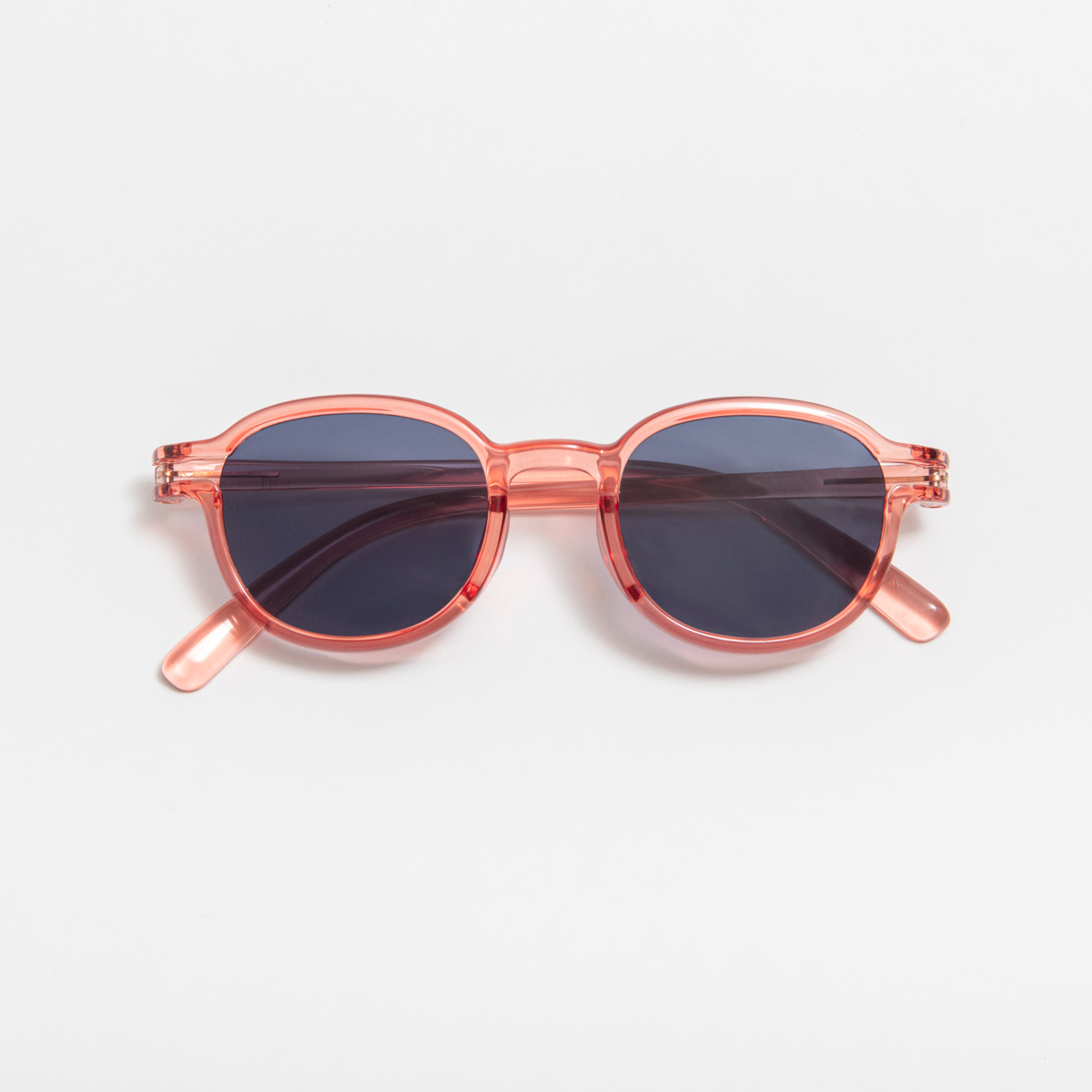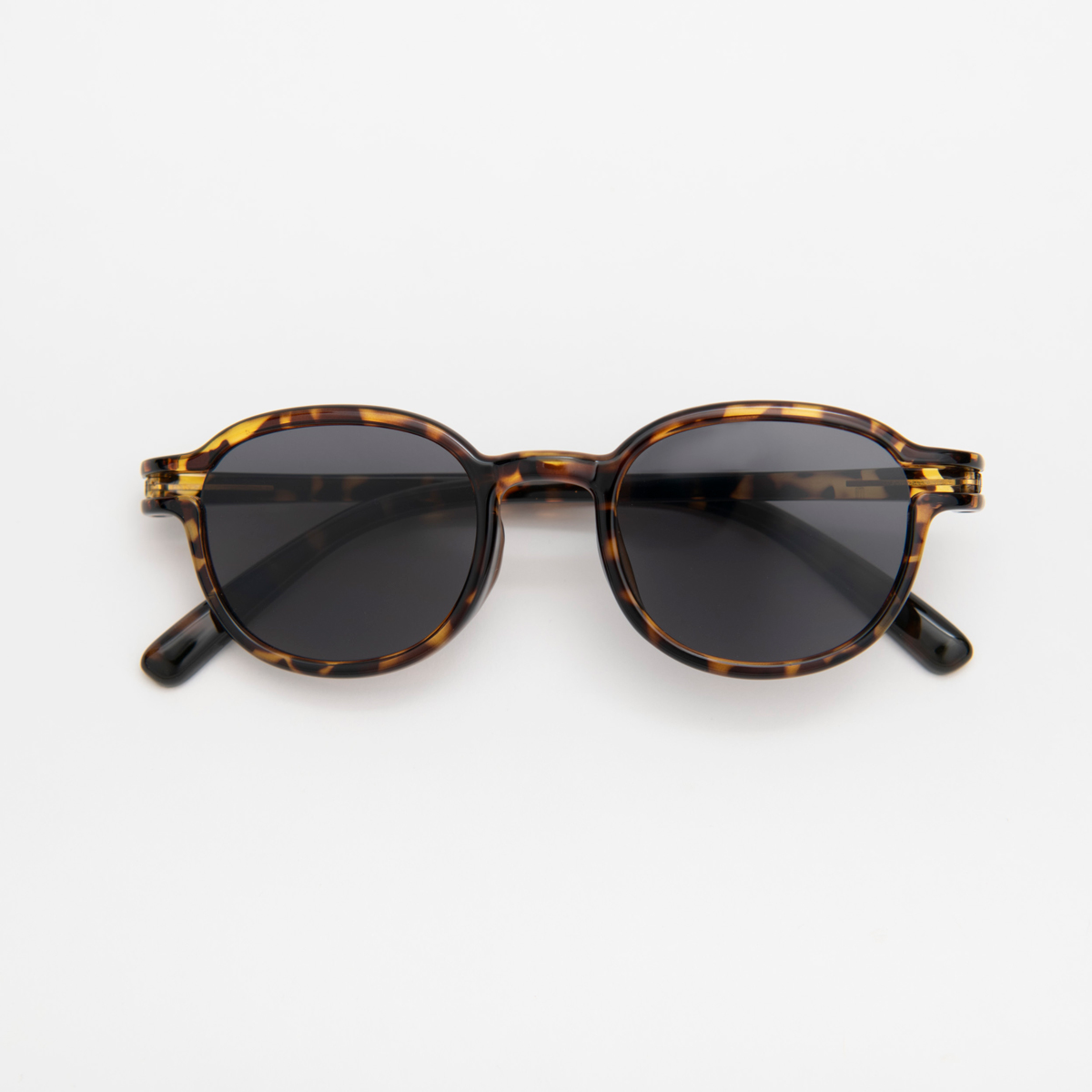 Besides the above new products, we are also bringing some older work to the Salone this year.
The 4×4 white old windows cabinet
The Crisis low armchair
The mahogany and ash wood pingpong table
The red one mould lamp
Our new and old products will be on display at this year's Salone del Mobile from 18 to 23 April.
This post is also available in: NL